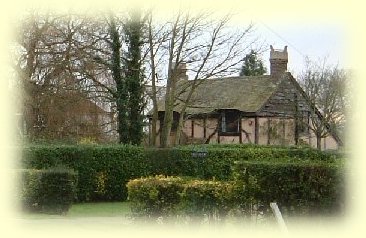 The cattery is inspected annually by Lewes District Council and is licensed for 20 cats. It is run in accordance with the guide lines of the Feline Advisory Bureau. Each cat is assured of personal care and each pen has its own litter tray and cleaning utensils. All food and water dishes, which are stainless steel, are washed in the dishwasher after each use. All pens have sneeze barriers so that no cat can ever make contact with a cat in another pen, and all cats have their own heating pad in winter with the building controlled thermostatically at 62 degrees.

Each pen is cleaned and disinfected after each occupation. There are indoor pens and some with access to individual outside runs. They all have an area in which they can retire to sleep in peace. Beds and toys may be brought from home, but we do supply all of these items.

Notes are made of any specific requirements which are indicated to staff, we also cater for elderly cats those with medical conditions and cats convalescing after surgery. Our appointed veterinary surgeons are the Cliffe Veterinary Group of 21 Cliffe High Street, Lewes BN7 2AH and their new branch in Ringmer.

Arrangements can also be made for the collection and delivery of your pet for a small charge.